Devon at War
Photo by historian Helen Fry, permission granted.
The war heard 'round the world seems a uniquely American way to describe World War II. Perhaps it is, but the war left deep scars on a number of continents, countries, and individuals. Britain is most remembered for withstanding the London Blitz, but one thing often overlooked is the experiences other communities underwent. One such example is….
DEVON AT WAR
In the following articles, we seek to explore the relationship between the county of Devon, England and the Second World War, in both the past and the present. In many ways, Devon represented both destruction and hope. It was a target for bombing, but it was also the site of practice operations which would result in France's liberation. It is the setting of codebreakers and gender politics, monuments and ruins, and the past and the future.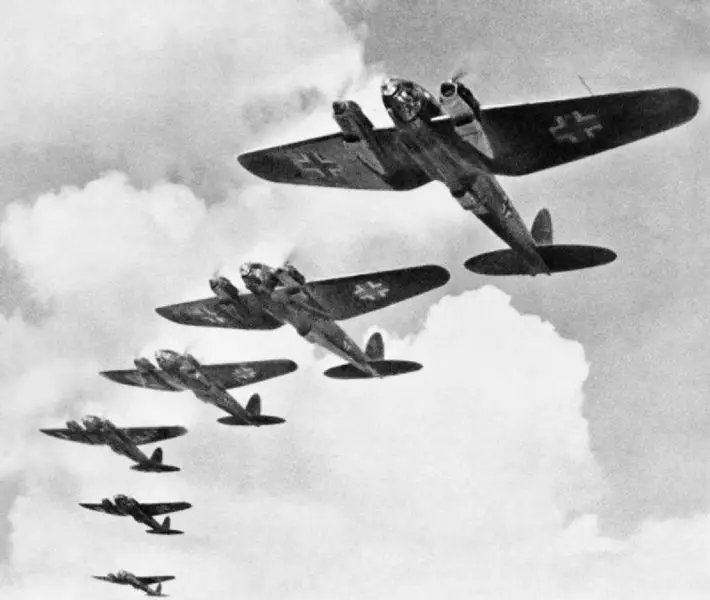 Image taken from worldwar.org.uk. Permission pending